If you're traveling without knowing the language of your destination region, having a comprehensive guide can mean the difference between an unforgettably great trip and a nightmare.
This guide will equip you to better deal with the challenges of traveling to a new place as a non-native speaker of their language.
How well you cope with such a situation will have a significant impact on the quality of your experience and, at times, even your safety.
While it can be challenging, traveling without knowing the language (or even the dialect) of the town, city or country you are visiting should not be a dull affair.
If anything, it is a great learning experience, and an opportunity to discover new cultures. Push yourself out of your comfort zone tests your adaptability, and helps you to grow.
The following tips will help you enjoy such an adventure and come out of it with great memories and valuable experience.
1. Learn The Basics First
Before you get to the area, do some basic research and learn the essential phrases that will help you get by. For example, learn how to say "excuse me","thank you", "sorry", "please", "can you help me", "how are you" (or equivalent greetings), etc.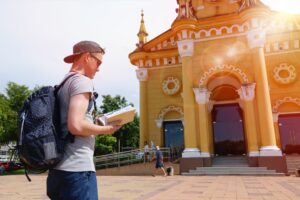 Besides these, you may want to anticipate the kind of help you will need during the journey whether it is refilling water, hailing a taxi, finding the right bus, etc.
You can add the additional phrases to your list of words that you should learn from the off. It will be a crash course so it may not be advisable to try and cram a lot of them at once.
Try learning 10 to 20 phrases depending on your ability and also the potential replies. When you speak, be clear in a calm voice and try to get the right pronunciation.
2. Translation Apps
There are a host of translation apps that help with most languages worldwide. Of these, Google Translate is the one widely used and also comes with a bigger database.
There are other options too including Trip Lingo and iStone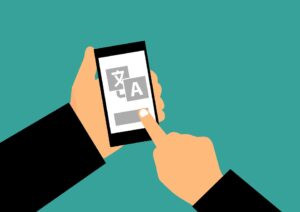 Travel Translation which have the advantage of helping translate slang and colloquialisms of the local place. Some are free, and even the premium apps do have a free basic version that should cover much of your needs.
You can get Google Translate and compliment it with another for cross-referencing and increasing the pool of words and phrases to work with.
The other apps also come with resources that may prove helpful in your case. It is essential to keep in mind that the apps work better when trying to understand or translate the written word.
To be sure that your phone's battery charge and internet connection do not hinder you when you are out, consider getting a recommended phrasebook.
Even if you are not able to pronounce the local equivalent of the phrases, you can at least show it to someone who can read, and they will understand what you need.
3. Familiarize yourself with hand gestures
Hand gestures are an excellent way to complement the limited phrases you have mastered or to avoid looking foolish trying to keep on translating everything by your phone.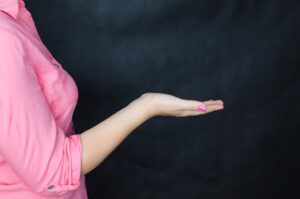 Knowing how to communicate using your head and hands will help you get help much faster even with a limited vocabulary.
Pointing, shaking and nodding of your head are gestures that will go a long way in ensuring you get the assistance you need.
Just be sure to be using all the gestures properly taking note for granted. Research of gestures that are deemed offensive in the culture you will be visiting in to stay on the safe side and make things comfortable for everyone.
4. Be courteous and polite
At one point even with all the help of modern technology and all the research you have done regarding the culture, you will be stranded or fail.
You will either mispronounce a word, use the wrong gesture or need help in a way that your vocabulary and resources will be limited.
Only by being courteous and polite will people be willing to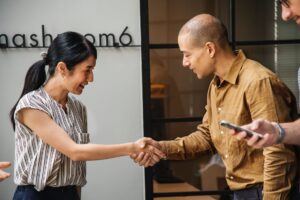 understand and even excuse you. Visitors are treated with understanding and being courteous allows you to tap into that.
Do not overlook the simple greeting or expression of gratitude, especially in the local dialect. It shows you are a considerate visitor and it also becomes easy to create a rapport with the people you meet.
Asking for help then, or in the future, also becomes more comfortable since you have already broken the ice.
5. Get a local guide
Depending on the nature of your trip, you may need to hire a local guide. If you are looking to visit several places for a write-up, you want to explore the locality, or you are there for business and need to interact or talk to people, then you will be better off with a local guide.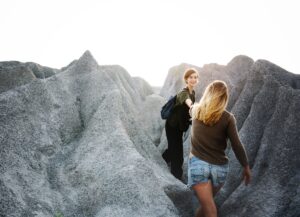 You will need someone who lets you get the perspective of the locals, understands the various transactions that take place in social interactions, and knows where to get resources you may need.
Because a local guide understands your language and the local language, you can communicate with the locals you meet in a richer way using a range of vocabulary making your interactions smoother.
TIP: You may want to talk to people on your flight about where to find local-friendly guides in your destination city. Many of the other passengers will be return travelers to the city, and may have valuable insight to share. You won't know if you don't ask!
6. Download offline maps and use GPS whenever you can
Getting around is the first challenge you may have when traveling without knowing the language.
The most challenging part is knowing where to alight or stop at and how long you have to get to your destination as well as which bus or train to take. In case you are using a cab you have to communicate with the driver in some way.
Having GPS and offline maps give you a sense of direction and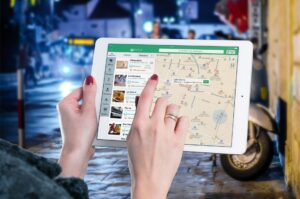 the location you are in. The maps also help you when you are seeking help in terms of guidelines and the transport to use.
Most will also give you the approximate duration for getting to your destination, and you can even count the number of stops on your way to tell if you have arrived.
Most maps will also have details of the nearest amenities close to you allowing you to get around quickly.
7. Have essential details about your journey written or saved
Much like having your maps, it is also crucial to have all your features (like the hotel you will be staying at, the airports you will be using, as well as the locations you want to visit) written down and have them with you always.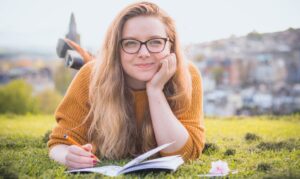 It saves times when looking for directions and also gives you a central place around which you can plan your movement.
Anytime you think you could be lost, or if you need to find nearby services, you can seek directions while using these locations as your starting point.
You can also use Google maps to plan the routes you will be using and the most convenient means of transport to rely on.
8. Be patient and observant
When it comes to behavior and protocol or mannerisms to follow at certain places, be patient and observe what everyone is doing. From how people interact at the tourist sites, market places and bus stations, you will be able to tell what is expected of you.
You can use this method too when it comes to deciphering a sign
you are not familiar with. Still, do not be hesitant to seek help should you be stranded or lack a clue of what is happening.
Over time, by observing you will be able even to improve your vocabulary and also move about with ease as you familiarize yourself with the location.
9. Try asking young adults for help
If you are in a group and are wondering who could best prove helpful where there are no guides, the young adults from the locality.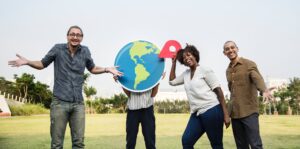 Chances are many understand at least a few words in English and they will be likely to get what you are saying. They are also less inconvenienced if it requires someone to go out of their way and assist you to a satisfactorily level.
The effect of globalization and the internet has also helped connect different cultures, and while there is the risk of stereotypes, the young adults are at an age group that has been exposed to different languages and cultures and may understand you better.
10. Always have a pen and paper
At times gestures may not portray the full picture or message. In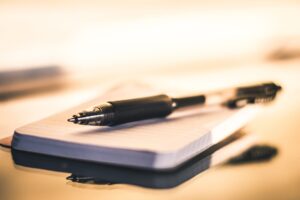 such an instance you may have to draw it out. Whether you need to find water, a washroom, a taxi, or police officer, you will be surprised how much you can communicate with drawings. After all, a picture is worth a thousand words.
11. Work with a tour company or travel agent
In case you are genuinely nervous and also doubt your ability to get around without help, and you cannot afford a personal guide, the best approach is to use a travel agent or tour company.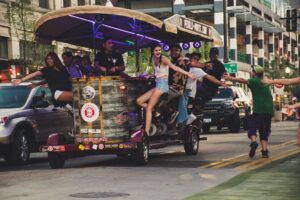 With this option, you have several people who can understand your language and also guide you on the local language, so you have some buffer zone.
The agents also have guides as part of their services and make all the arrangement of the logistics required saving you the hassle.
These tips will help you get on with your adventure without too much worry or struggle. They also give you different options to make traveling without knowing the language used locally more fun and less scary than it sounds.
Related:
Best Hotels In Orlando For Adults (2019)
Top Travel Deals For 2019 - Up To 80% Off!